Suicide Notes from Beautiful Girls by Lynn Weingarten.
It started off pretty convincingly. There's an interesting concept and it's relatively well-written (which I find super important in YA fiction) but it has a horrendous cliff-hanger at the end. Not the cute kind that leaves you slightly unsettled, but more or less free to draw your own conclusions. No, the kind that leaves you anxiously searching for ending-explanations on Goodreads, and then giving up upon realizing everyone is just as vexed and unsatisfied as you are.
That being said, some of the imagery in the book is really beautiful. And while I do find the friendship portrayed more toxic than charming, I was convinced of the relationship. I wasn't necessarily swayed by the characters individually, but I bought them together. It's a little predictable but still definitely a page turner (I stayed on campus till 2am finishing it, missed the last train, and had to take the night bus home (do not recommend)). And even though the plot starts to unravel about 55% of the way through it was impossible to stop reading.
So if you do decide to give this one a go, just brace yourself for a full-speed train toward a dead end of ACME proportions.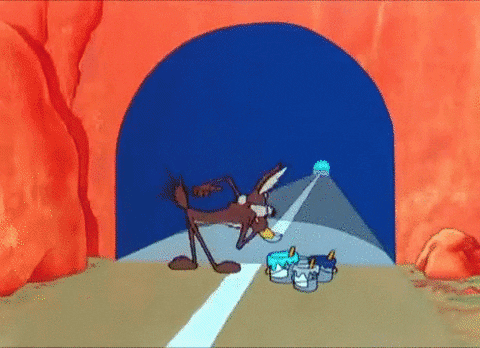 Find it on Amazon here!